Pamper your pup
with the best grooming experience!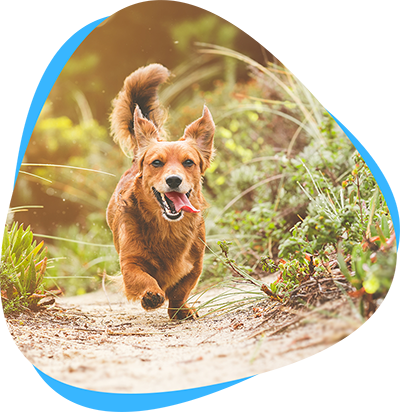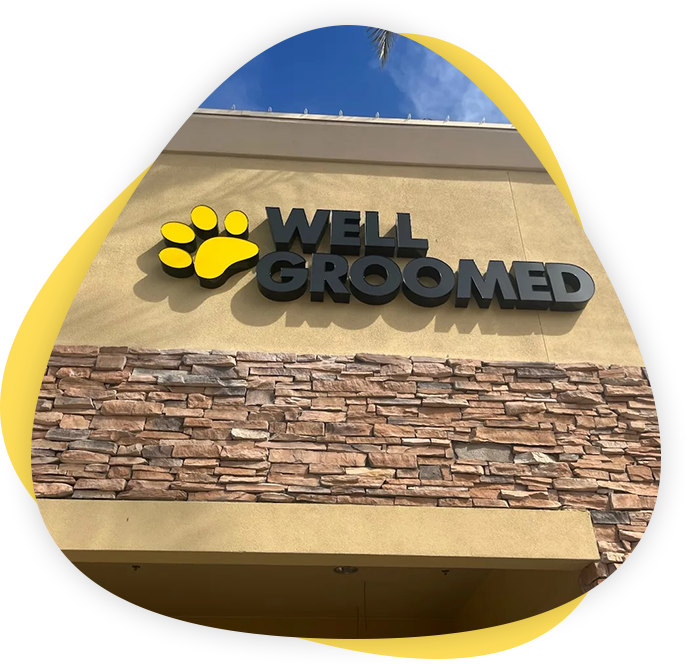 Well Groomed Pets (WGP) Summerlin, Nevada
Looking for the top dog groomer near you in Summerlin, Nevada? Well Groomed Pets in Las Vegas Valley of Southern Nevada is your answer. Not just a regular pet salon, we pride ourselves as a sanctuary for your beloved pets, combining grooming expertise with genuine care.
We're not just another grooming salon; we're an AKC S.A.F.E. and Fear Free Certified haven for your dog in the heart of Southern Nevada, we understand that your dog is more than just a pet – they're family. Our extensively trained team ensures that every brush, every wash, and every grooming session is a luxurious treat for your pet.
Why Choose Well Groomed Pets in Summerlin?
Location: Situated at 1151 South Buffalo Drive Suite 110, we're your local experts for pet wellness and dog grooming in Southern Nevada.
Trust: Our certifications aren't just badges. They're a testament to our commitment to providing a safe and serene environment for your dog.
Real-time Updates: Stay connected with our real-time text message updates, keeping you in the loop about your pet's grooming process.
Safety First: For the wellness of our furry guests, we mandate updated Rabies, Bordetella, and Parvo vaccinations.
Ready to give your pet the best grooming experience in Summerlin? Use our 'Schedule Now' feature and let your dog experience top-notch care and pampering. Dive into a realm of luxury pet care, only at Well Groomed Pets.
The Happiest, Healthiest, Best Looking Dogs
We employ AI and machine learning to customize every pet grooming treatment for optimal results that are specific to your pet breed and your pet's wellness condition. Speaking of wellness, we stand alone as the industry's most comprehensive wellness salon. Many groomers will offer a light physical wellness inspection which is a good start but we REALLY do wellness. We include physical, physiological and behavioral wellness exams including but not limited to Nose, Ears, Eyes, Teeth, Coat, Skin, Behavior, Lumps.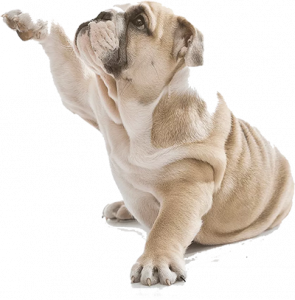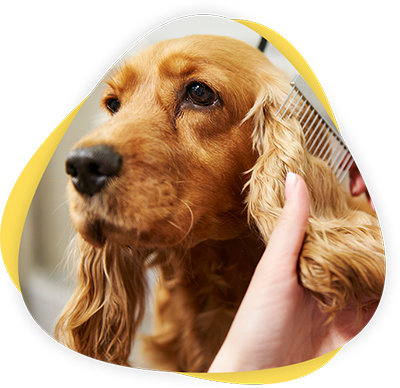 Well Groomed Pets – Summerlin is an AKC S.A.F.E and Fear Free Certified pet grooming salon. Additionally, Well Groomed Wellness Technicians receive specialized training to examine and document each pet for 50+ unique wellness characteristics. These 50+ wellness points were specifically selected to help identify and track potential health-related issues. Instead of being reactive, for the first time in the dog grooming industry, Well Groomed Pets is changing the paradigm for dog grooming by partnering with you and sharing proactive information you can use to improve your pet's wellness and share with your pet's veterinarian.